Our Team
---
About the Founder
Thomas Phelps DeVol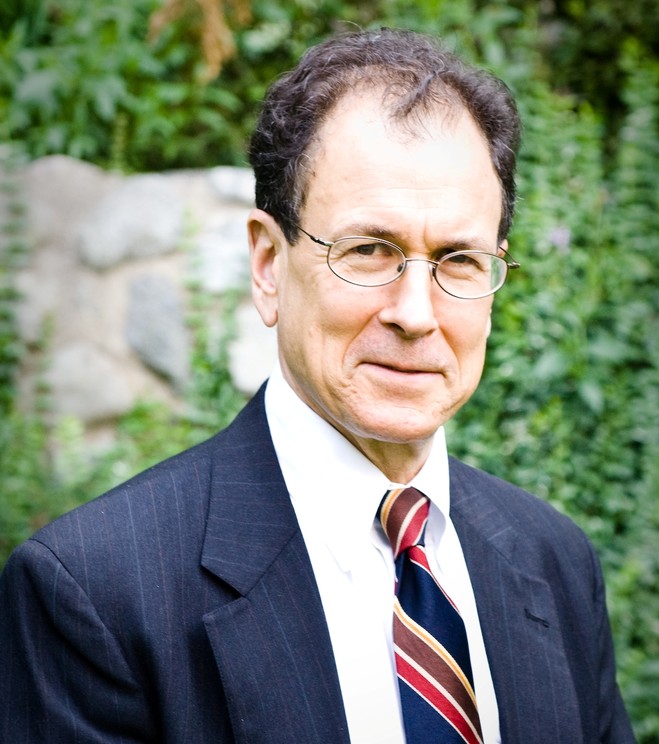 Thomas Phelps DeVol, the founder of DeVol Insurance & Financial Services, grew up in the suburbs of Philadelphia. His father had an extensive and impressive career both in life insurance and as a teacher at the Wharton School of Insurance and Risk Management. In 1978 Tom, like his father, entered the financial services business at Commercial Union Insurance Company. In 1987 he became Vice President at Bartlett-Lee Insurance Agency in Lexington, Massachusetts. After moving to a larger insurance company, Tom became convinced that there was a conflict between what the company wanted and what his clients wanted. In order to give his clients the service and experience they deserved, in 1997 Tom launched DeVol Insurance & Financial Services.
Today Tom's focus is on retirement income planning. He enjoys listening to his clients' ideas about their plans for retirement and helping them transform those ideas into an attainable plan for the future. His persistence and diligence are the key to his success —and that of his clients.
As a young adult Tom earned a Bachelor of Arts degree at the University of Virginia and a Master of Divinity degree at Andover Newton Theological School. He has since earned an additional degree and several designations and certifications including:
MSFS: Masters of Science in Financial Services

CLU: Chartered Life Underwriter

ChFC: Chartered Financial Consultant

AIF: Accredited Investment Fiduciary

RICP: Retirement Income Certified Professional

CFP: Certified Financial Planner
To earn the CFP® Certificate Tom had to complete an approved educational program, pass rigorous examination, and meet stringent experience requirements. Tom also adheres to a professional Code of Ethics, and he fulfills annual continued education requirements to remain aware and current in planning strategies and financial trends.
Tom has three adult children and lives with his wife, Connie, in Newton, Massachusetts. He enjoys gardening, biking, opera and reading widely. He's active in his church.
Tom can be reached at: td@devolfinancial.com or 617-964-6404.
Administrative Assistant
Connie G. DeVol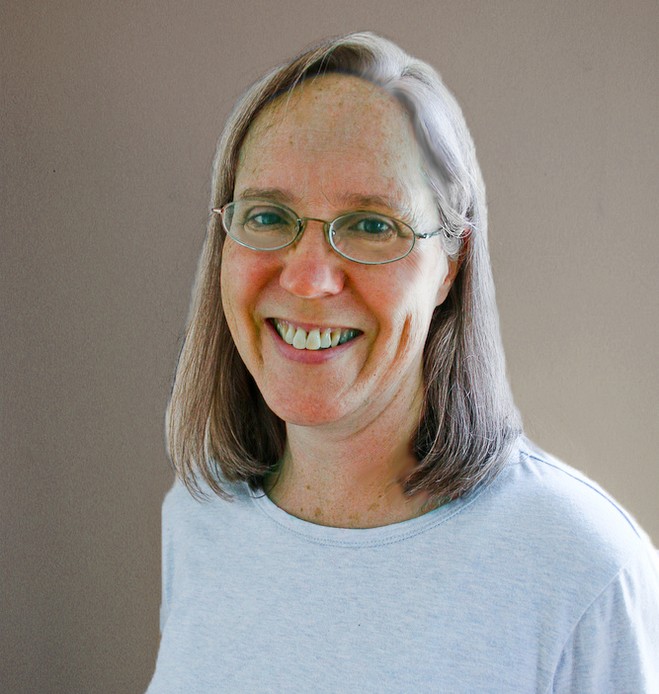 Connie's interest in investments and insurance was ignited when she met Tom. She now firmly believes that putting clients first and her boss a close second are key to her success.
Assisting Tom in his business is a natural fit for Connie. Her creativity compliments Tom's analytic mind and she often helps him brainstorm to find innovative solutions that best meet clients' needs and optimize administrative procedures. Connie's keen sense of detail and accuracy with numbers keep DeVol Financial's client accounting on track. Clients appreciate Connie's responsiveness and she, in turn, is happy to manage all administrivia for them.
Connie received an AB in Psychology at Brown University. A lifelong New Englander, Connie loves brisk walks (especially in the woods), gluten-free baking, flower arranging and needlecrafts.
Connie can be reached at: cgd@devolfinancial.com or 617-964-6404.